E-FISE Montpellier by HONOR
📣 Battle of The Nations : Final Week
The holidays are fast approaching, and the final of the E-FISE Montpellier Battle Of The Nations too. In less than 10 days, you will know which country will be the winner of this final online stage!
💰LEADERBOARD
What happens in emojis
This week, for a change and to keep you entertained, we are offering you a rebus to guess who is at the top of the rankings this week!
1- 🌮🌯🇲🇽
2- 🐠🌴🇧🇷
3- 🕊️🍍🇨🇴
4- 🥖🍷🇫🇷
So you found it?
If you've followed a bit, you'll notice that it hasn't changed much since last week, and that the trends are starting to take hold!
The info to remember
Just a good week to turn the tide, because after that it will be too late!
Don't hesitate to share the info with your friends and family.

🎁 THE HOLIDAYS ARE APPROACHING
Now is the time to find a gift for all of your loved ones!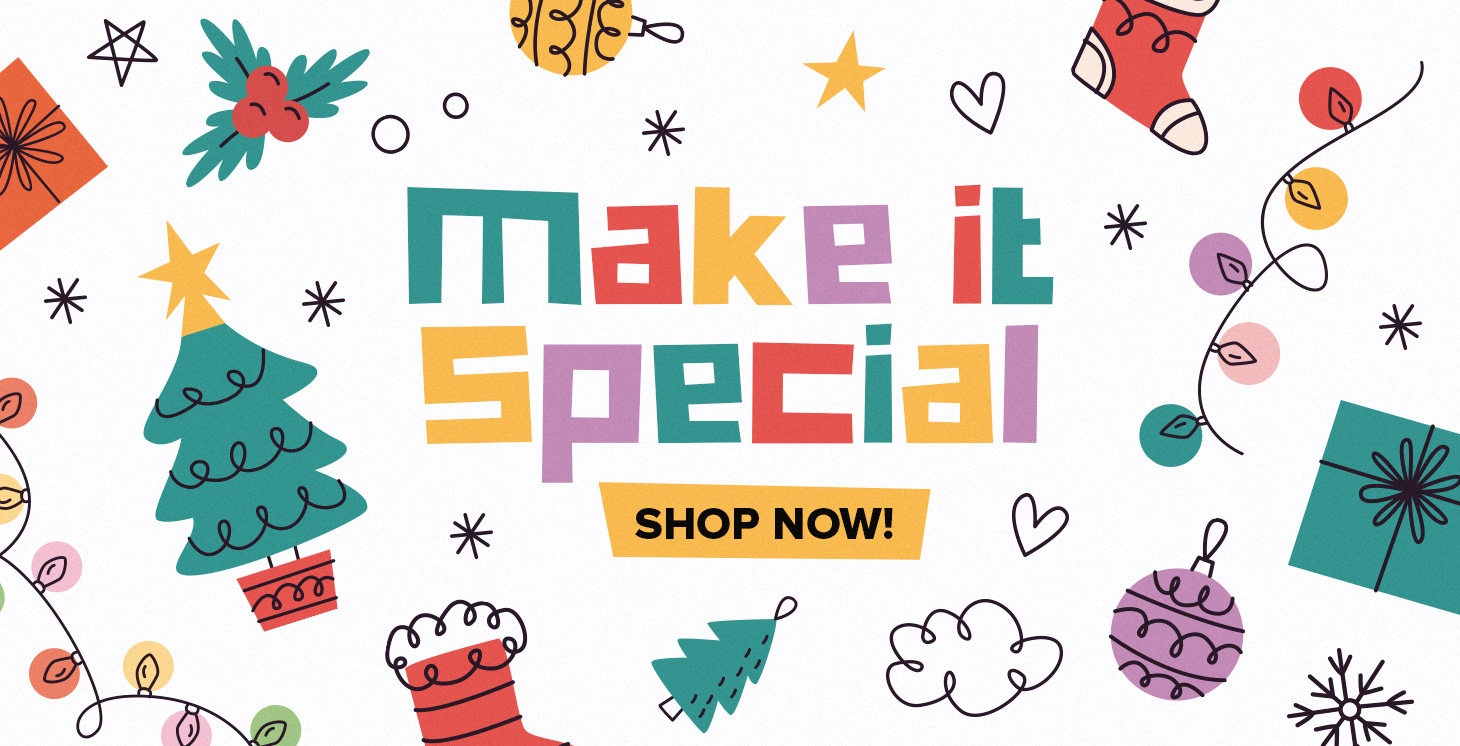 The FISE Family!