E-FISE Montpellier by HONOR
⚡Black Friday sales Week
It's a busy week at FISE HQ this week and we have loads to update you on including, the Battle of the Nations rankings, huge Black Friday discounts and our upcoming LIVE awards ceremony.
🌮 WHO IS DOMINATING THIS WEEK?
Mexico is a non mover at the top of the charts this week, they're still dominating the leader board thanks to their skilled team and devoted fans who continue to vote. Brazil is creeping up on them though and in second place at the moment. France are slowly climbing the rankings as they overtake Argentina to sit in 4th place currently.
TOP 10 SO FAR !
1 Mexique 🇲🇽
2 Brésil l 🇧🇷
3 Colombie🇨🇴
 4 France 🇫🇷
 5 Argentine 🇦🇷
6 Roumanie 🇷🇴
7 Indonésie 🇮🇩
8 Australie 🇦🇺
9 Russie 🇷🇺
10 Inde 🇮🇳
The table is tight and there are only 3 weeks left to vote for your favorite Nation and riders. Don't forget that when you vote you are entered into a weekly draw to win some ace FISE Apparel Prizes.
⏰ HURRY, IT WON'T LAST LONG!
Get a head start on Black Friday and start saving TODAY!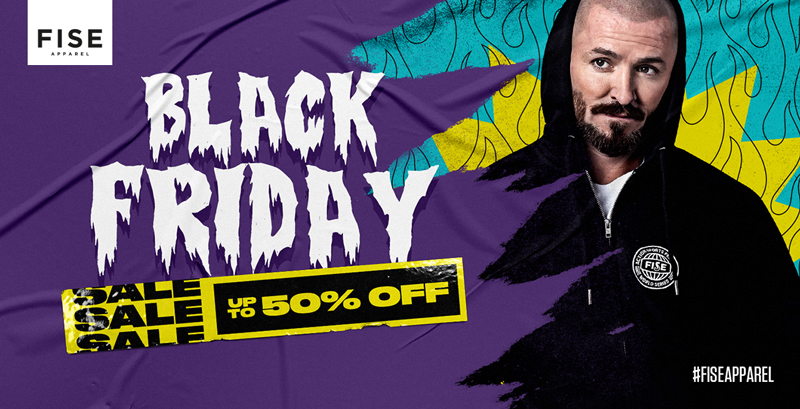 💌 LIVE LIVE!
Only 3 weeks to go until we reveal the winners of Battle of The Nations LIVE. We're cooking up something special for this live ceremony so stay tuned!
See you soon, in the meantime take care of yourself!
The FISE team ✊