E-FISE Montpellier by HONOR
Win big with the Battle of Nations !
E-FISE Montpellier "Battle Of The Nations" got off to a good start last week, with our friends the Mexicans and many South American countries leading the way.
A reminder of the concept: Battle of the Nations is an online competition featuring the top ranked professional and amateur athletes from E-FISE Montpellier, who have been selected to represent their country with a "best of" video of their team.
YOU choose the Nation you think is the best!
🎁 WIN BIG!
By voting you are entered into a weekly draw for a FISE APPAREL CLOTHING AND ACCESSORIES PACK!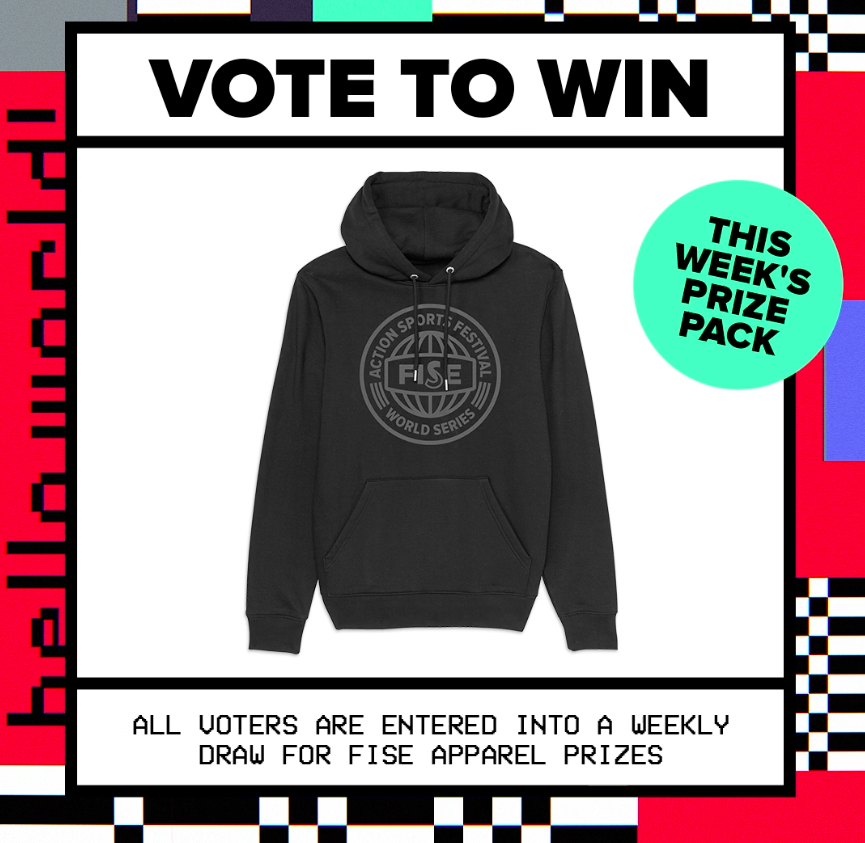 📢 HOW TO PARTICIPATE ?
1. Go to: https://www.e-fise.com/en/montpellier/
2. Enjoy, relax, and watch your favorite videos
3. Vote, to be entered into a weekly draw for a FISE Apparel Prize Pack.
Good Luck to You All 👊