FISE Hiroshima
Hiroshima Park Preview Final  
'Course looks AMAZING!': Riders share their thoughts on the set up for FISE Hiroshima 2020  
FISE Hiroshima is a tail whip away and we're psyched!  
Here's what 9 of the world's best riders make of this year's set up.  
BMX Freestyle Park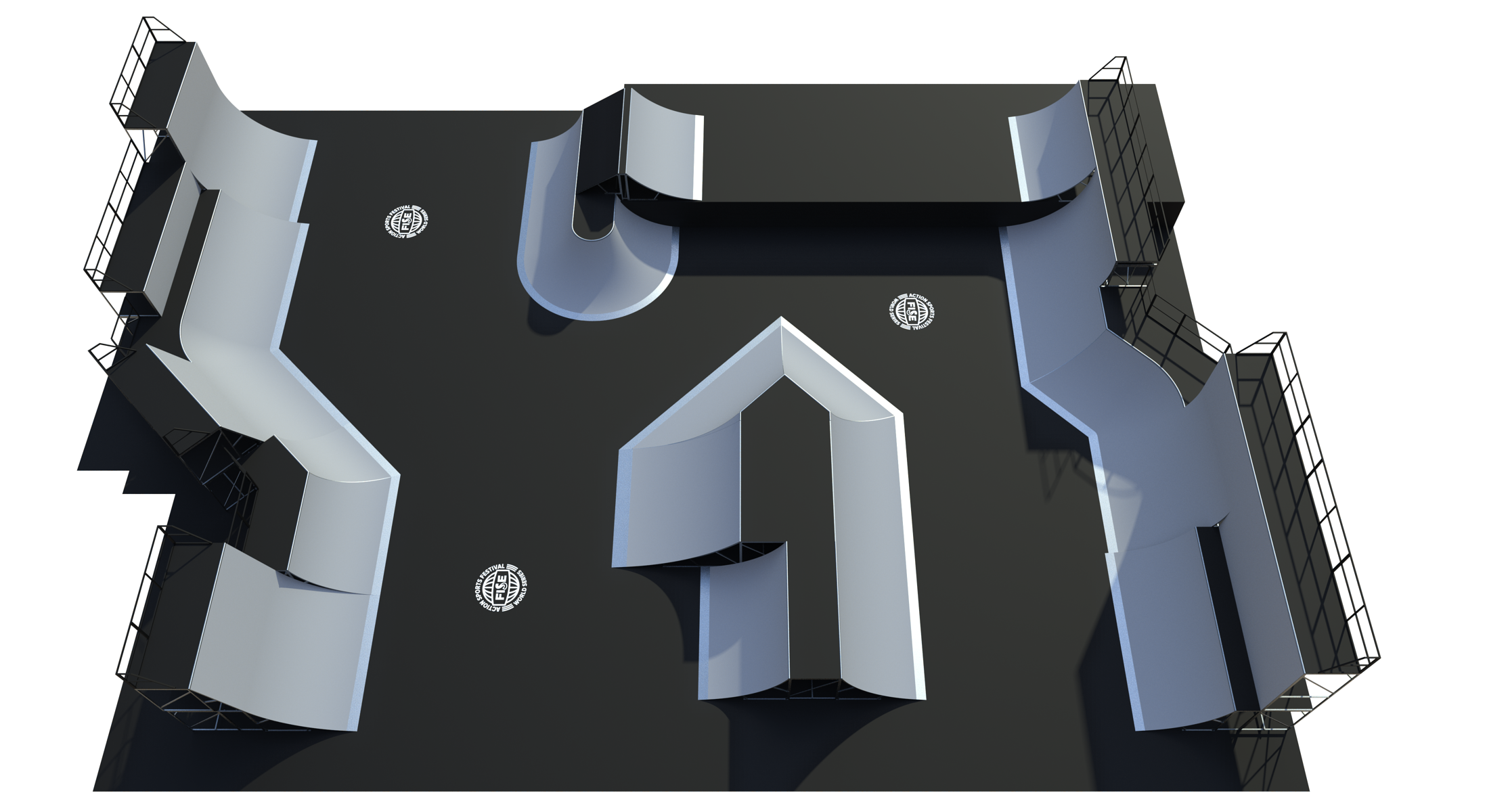 Street Park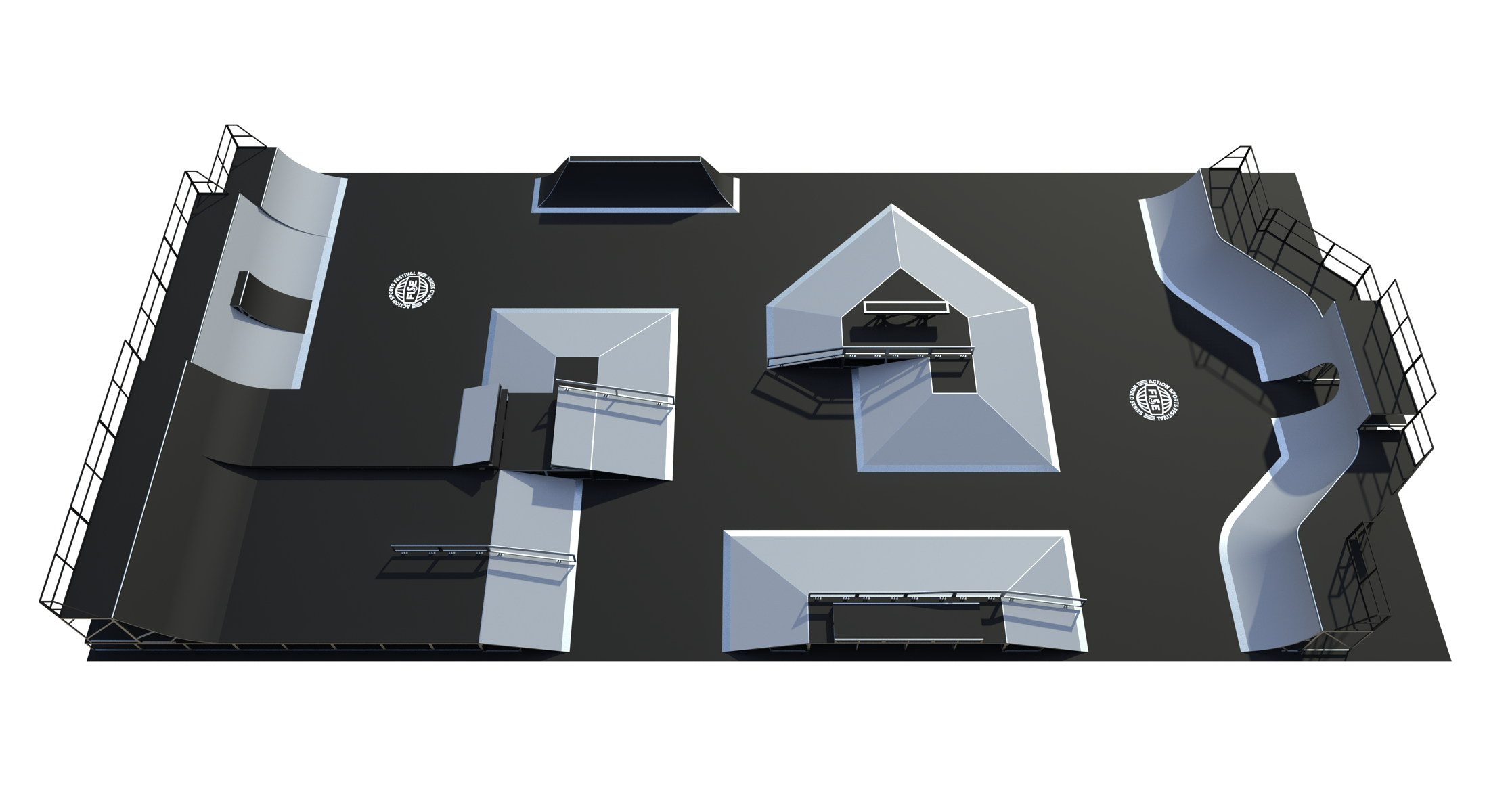 Perris Benegas (USA), BMX Freestyle   
Hiroshima course looks AMAZING!  
A ton of options and opportunity for everyone. I can't wait to ride it! 
Minato Oike (JPN), BMX Freestyle 
Those ramps are so good because there are some big jump box! The Japanese audience will see a lot of big tricks! 
Rim Nakamura (JPN), BMX Freestyle 
Looks so simple, everyone's gonna try bangers. 
Brandon Loupos (AUS), BMX Freestyle  
The course for 2020 Hiroshima looks unreal!  
Lots of lines and options to choose from to go left and right which is good for the riders to ride to their top level and potential. It's going to be a lot of fun and I can't wait! 
Joe Atkinson (GBR), Roller Freestyle 
The course is smelling bangin'!  
Ultra-spicy and full of flavour this year, I can't wait to dig in! Bladers will have to be especially tactical with their lines, although the raised step up platforms are always a good way to gain the momentum again in a line. 
Jaro Frijin (NED), Roller Freestyle 
It is huge as always but I see some creative lines. I'm juiced! 
Chihiro Azuma (JPN), Roller Freestyle 
Freestyle park is Looks good for air! 
Big crowds, big tricks and big scores, the consensus is clear – FISE Hiroshima will be next level and the perfect start to this year's FISE World Series. 
Find out more and register for FISE Hiroshima here