BMX Freestyle Park is the Star of the Show at the Olympic Games!
Crédit Photos : Naoki Gaman / UCI 
This weekend history was made in the first ever BMX Freestyle Contests at the Olympics.
It was incredible to see BMX Freestyle on the world stage and to see the riders we have followed throughout qualifying at FISE World Series finally living their dreams of taking part in the Tokyo Olympic Games. If you missed the action you missed one hell of a show, here is a quick recap from the Ariake Urban Sports Park in # tokyo2020! 
LOGAN "The Machine" MARTIN TAKES HOME THE GOLD!
Australian cruises into the top place on the podium!
Current UCI World Champion Logan Martin added yet another gold medal to his CV. The Australian rider looked somewhat relaxed in his first run, landing everything he attempted cleanly including a huge flair, barspin that seemed to defy gravity. He didn't need his second run as the first score of 93.30 proved enough to make him the first ever Men's BMX Freestyle Olympic Gold medalist. The silver medal went to BMX Legend Daniel Dhers who used all his experience as the oldest competitor to produce a stella second run full of vintage Dhers tricks.  In 3rd place was Team GB rider Declan Brooks who came back from a bad fall at the UCI World Championships to claim a Bronze medal. Declan stood out as he approached the course in his own way, with signature style and impressed everyone by landing the double backflip he had previously fallen, on which takes some courage.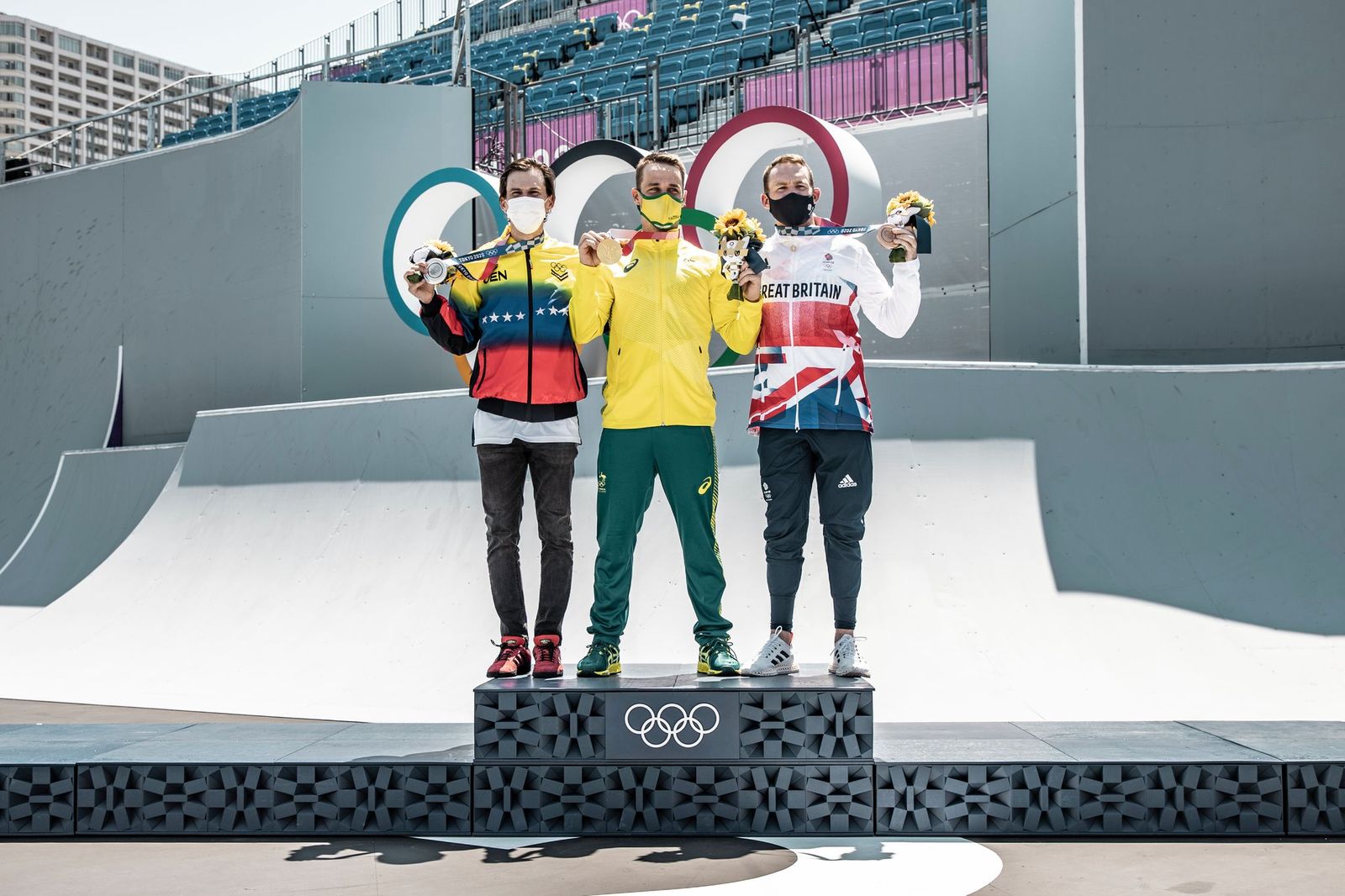 CHAZ WORTHINGTON WITH A WORLD FIRST!
An unprecedented score and a Gold Medal for the Team GB Rider.
The women's contest was absolutely inspirational. It's impossible to put into words the commitment, dedication and hard work these riders have shown to take women's BMX to the levels that we witnessed this weekend.  Charlotte Worthing produced one of the best runs ever seen in women's BMX that included a world first trick for women in contest of a 360 backflip. She scored 97.50 to win the gold.  The silver medal went to Hannah Roberts of the USA whose first run was so clean and full of tricks that any other day it probably would have been enough to get the gold.  Taking home the Bronze medal was Nikita Ducarroz representing Switzerland,  her first run scored 89.20 which was enough to get 3rd place. She landed a lovely 540, which has become a signature trick for her.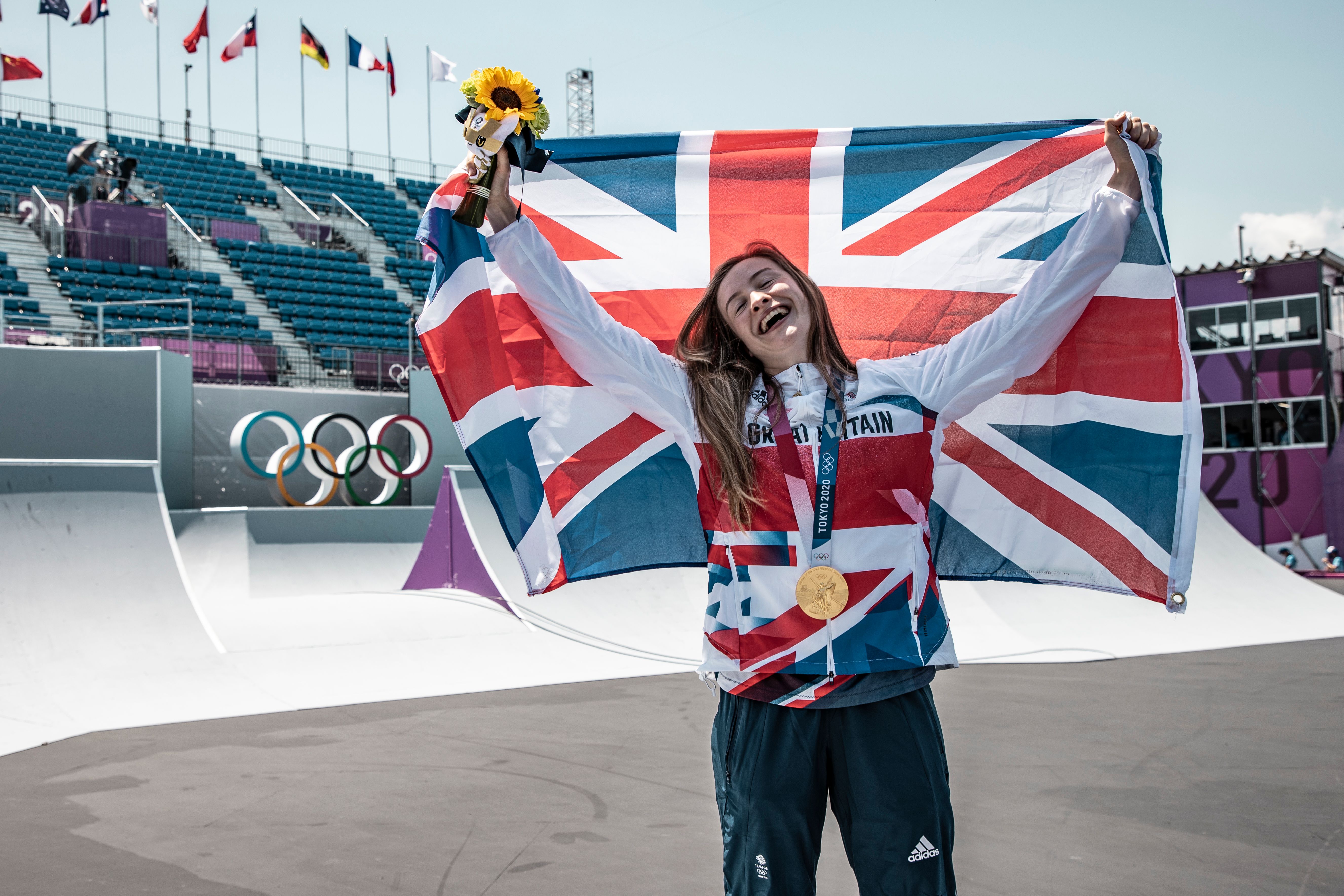 A great experience for all athletes! Congratulations again to all the riders who represented BMX fantastically.