FISE WORLD SERIES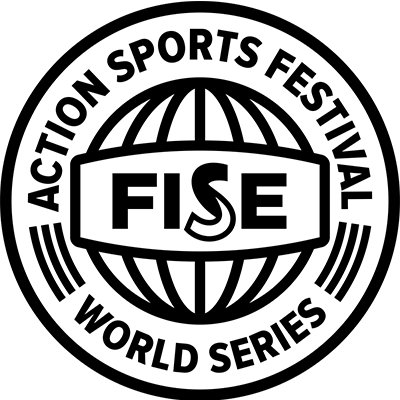 FISE has been in existence since 1997, FISE World Series has been THE annual world tour specialized in action sports since 2014. Every year the series brings together international athletes to compete in different cities around the globe. The series plays host to the World Cups in several disciplines including: BMX Freestyle Park, BMX Flatland, Skateboard, Roller, Scooter, Mountain Bike, Wakeboard, Breaking and Parkour. This year the series visits Japan (Hiroshima), France (Montpellier) and China (Chengdu). At each stage athletes have the opportunity to earn points and at the end of the series the riders with the most points are crowned the champions of the year in each discipline. Two disciplines represented at the event will be featured at the Tokyo 2020 Olympics, Skateboard and BMX Freestyle.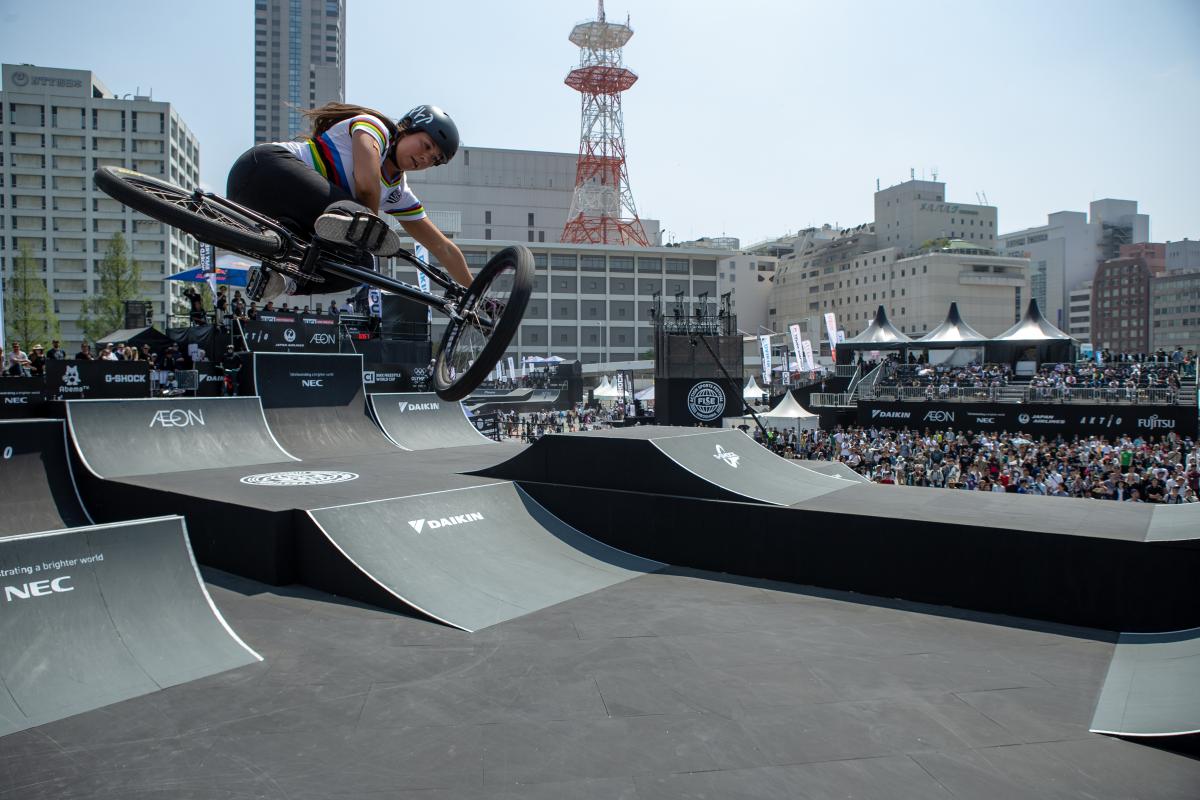 FISE XPERIENCE SERIES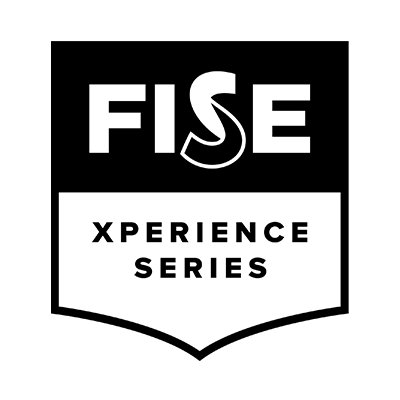 The French tour is the little sister of the FISE World Series. It was created 12 years ago. Each year, more than 1000 athletes travel across France to compete in the tour. The overall winners of BMX Freestyle, Roller Freestyle and BMX Flatland have the opportunity to win a Golden Ticket. The ticket means FISE invites them (travel covered) to attend each stage of the international tour FISE World Series, where they can compete against the best athletes in the world.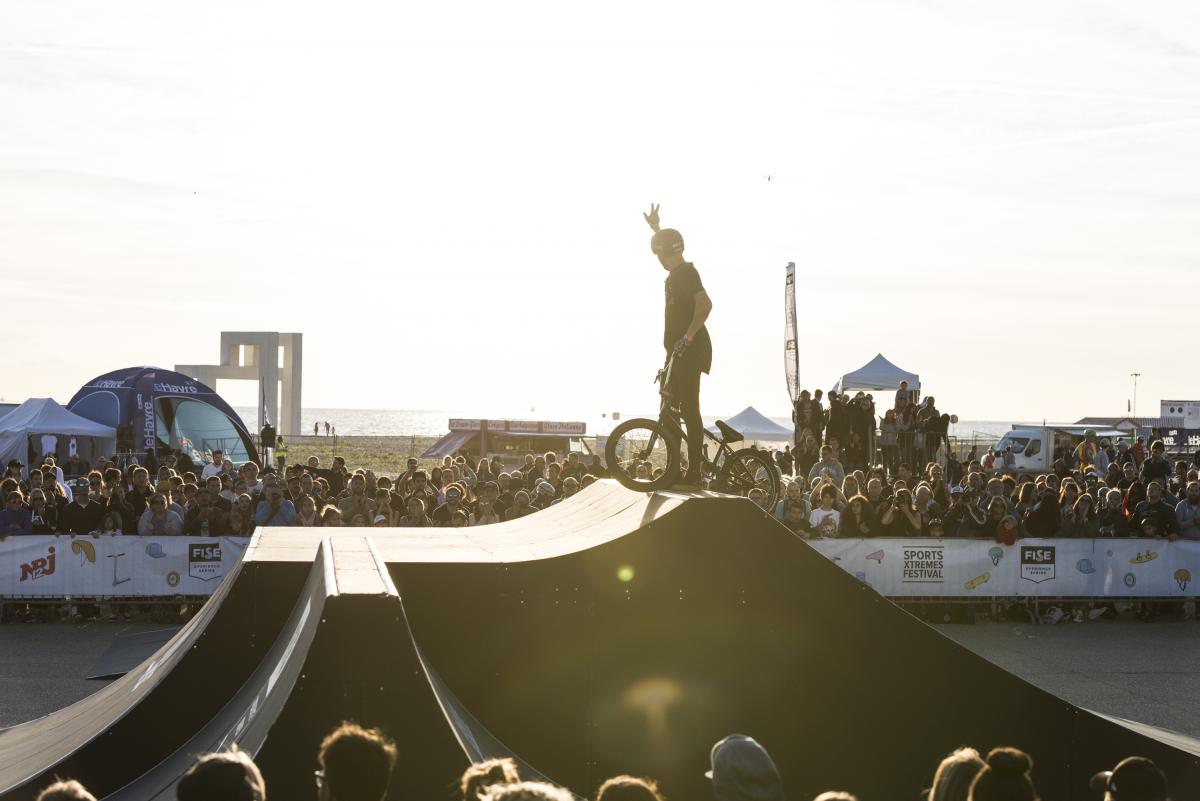 FISE MÉTROPOLE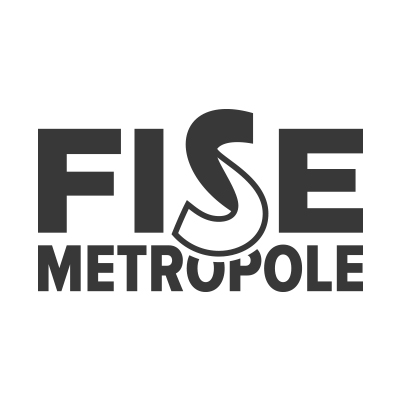 Le FISE Métropole, une tournée évènement pour encourager les talents. Depuis 2012, la Métropole Montpellier Méditerranée et Hurricane ont créé le FISE Métropole : des compétitions s'adressent aux amateurs dans les communes du territoire. Grâce à cette tournée locale, qui s'inscrit pleinement dans la politique sportive engagée par Montpellier Méditerranée Métropole et s'appuie sur l'expertise d'un évènement mondial, les jeunes talents sont encouragés à se dépasser en BMX, Roller, et Trottinette Freestyle.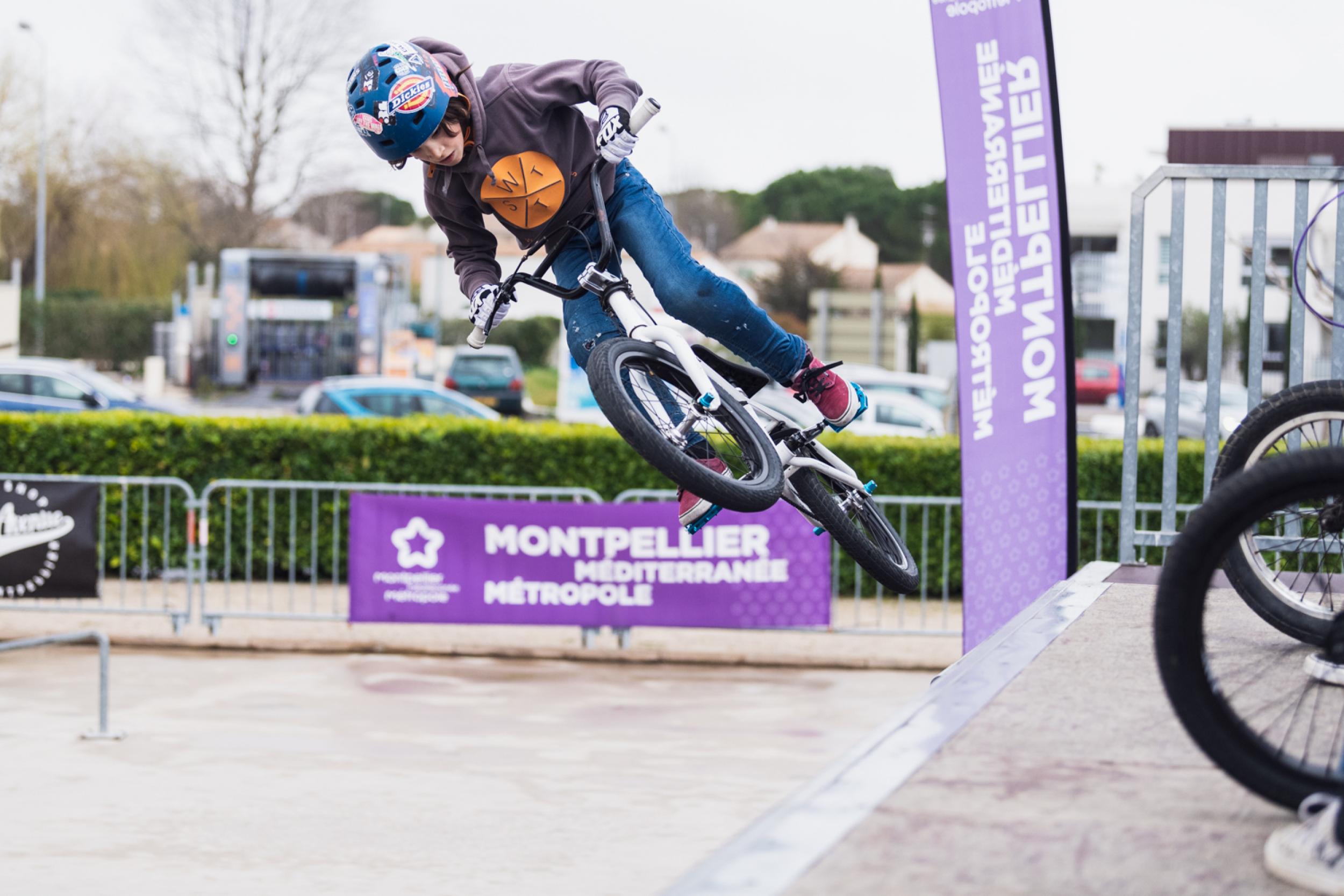 POWERED BY FISE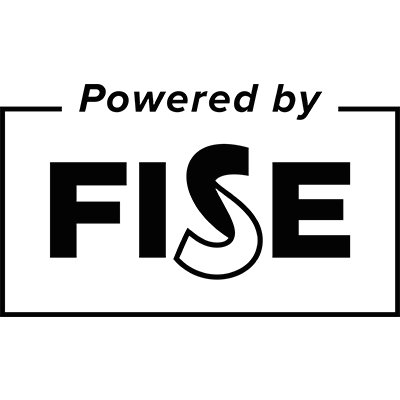 These are independent events that do not necessarily belong to sports circuits, they are often innovative concepts in action sports, that welcome both amateur and professional athletes. Recent powered by FISE events include: The Vendée Freestyle Session, FISE Métropole, and the charity event 24h St Pierre.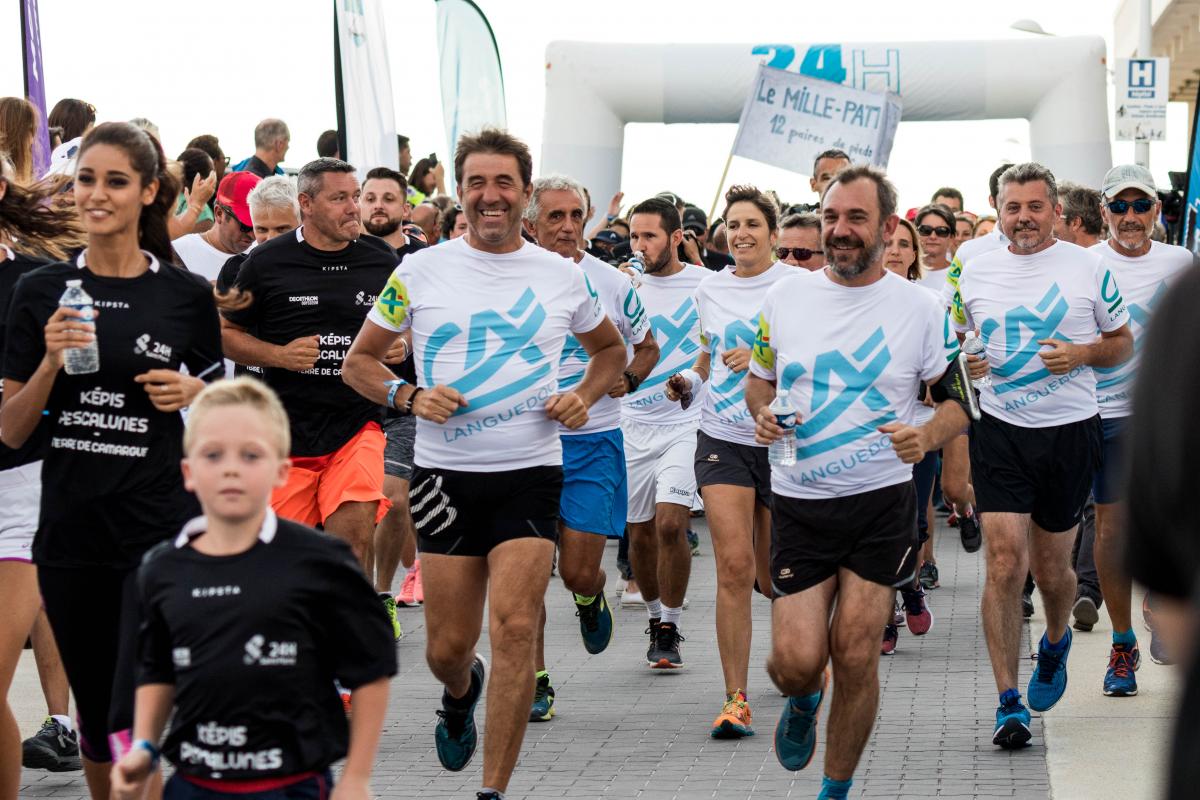 FISE EUROPEAN SERIES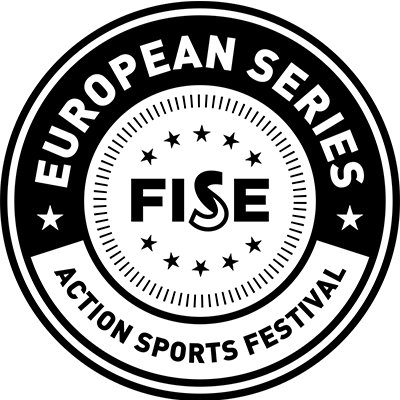 This European tour is brand new for 2019, the first stage took place in Spain (Madrid). Athletes from all over the world are invited to participate in this circuit which welcomes amateurs and professionals in BMX Freestyle Park, Roller Freestyle Park, Scooter and Skateboard. The BMX Freestyle Park events have been classified as C1 by the UCI, meaning riders have the opportunity to earn points towards Olympic qualification.