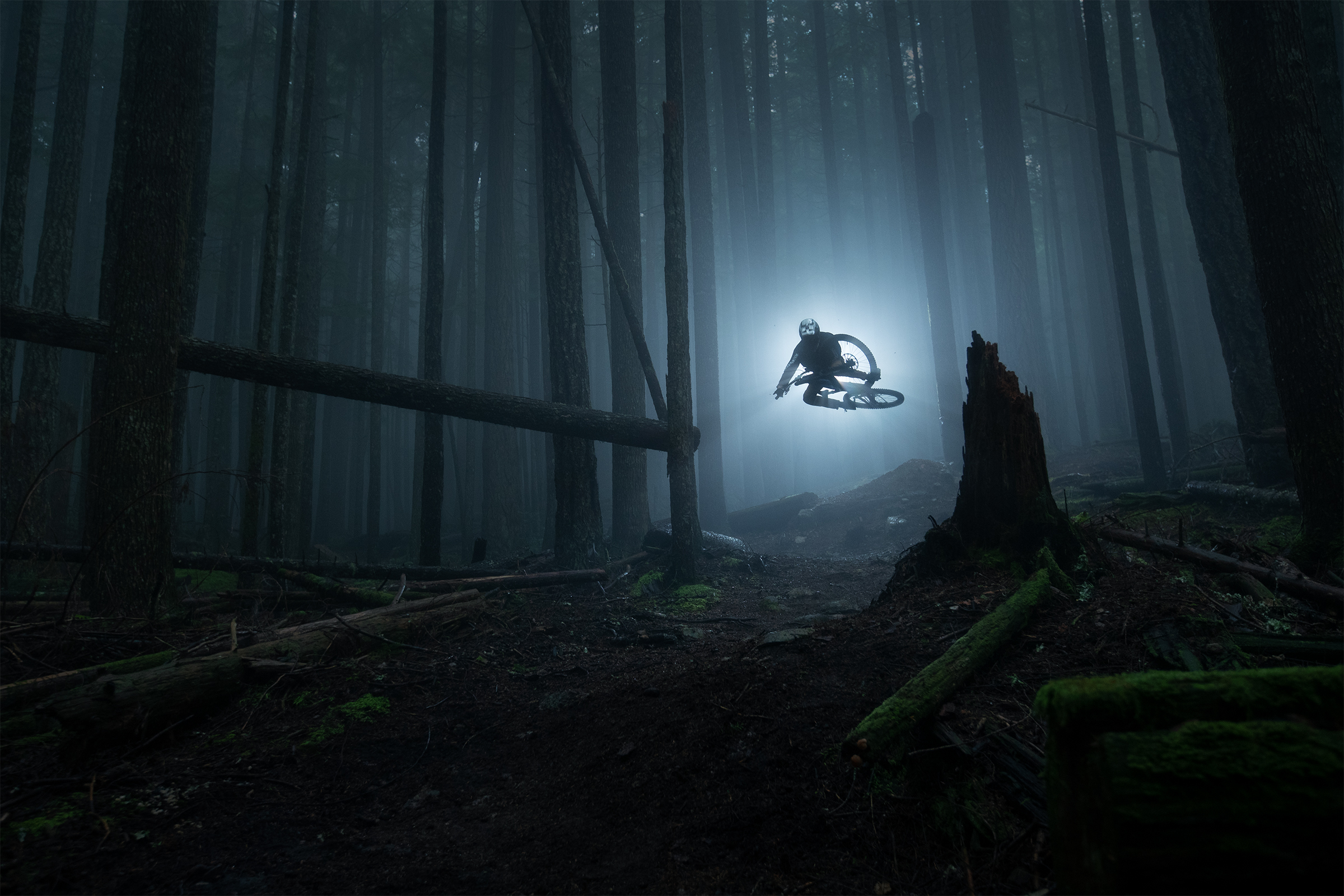 FOCUS : J.B. LIAUTARD
You have probably seen his visual beauties in the world of MTB, take the time with us to discover the very early talent of French photographer J.B. Liautard. A DIY enthusiast, JB multiplies the inventive shootings with renowned riders. In addition to the folio video that FISE Up has prepared for you, we asked JB to share 5 tips for those who would like to get into action photography. A dream which could, why not, goes through the next FISE Academy. A dream, well, let's say rather a passion job.
5 tips for getting started in action photography
1)    Shoot as much as possible. Although it seems obvious, going out as often as possible to take pictures is mandatory when you start. Like any sport or hobby, it is in training that you improve, there is no secret. Control of the photo device and experience are therefore essential.
2)    Start locally. Even if you immediately wish to make a living from photography and travel around the world, taking pictures with people around you, riders that you know, on a spot that you have mastered is essential at the start. This is where you can make mistakes without pressure and progress at your own pace.
3)    Know what you really want. Before you want to make photography your profession, you better be really sure that it is what you want. Better to try to have professional experiences like internships before going headlong. I think that the photo must remain a pleasure above all.
4)    Dare to go to people. It is not always easy, but no one will come looking for you. You have to dare to send messages, emails to people who inspire you, to magazines, to athletes with whom you would like to shoot. Even though you won't get an answer every time, it often takes just one meeting to get you started. Forming a duo with an athlete is often a gateway to the professional world.
5)    To be passionate. Even if it seems normal, passion is something necessary when you want to make photography your profession. It's a job that requires some sacrifice, and the line between your work and your free time is sometimes very thin. On paper, it's not the worst job in the world, but the physical, creative and impact on personal life are not insignificant. This is why being passionate, and staying passionate, is so important.
Thank you JB for opening your folio to us and sharing these valuable tips.
www.jbliautard.com
Instagram : @jbliautard