Jeff Mathis Wakefolio | FISE Up June
FISE UP JUNE
JEFF MATHIS WAKEFOLIO

ITW : BEN BELLO 
After JB Liautard FISE UP is interested in another photographer, this time we dive into the lakes of Orlando in Florida to discuss with Jeff Mathis. As a bonus to his video folio that we present to you at the bottom of this article, he presents here some references in the world of wakeboarding, enough to learn a little about a historical discipline of FISE.
Advices for water sports photos
- Wake up early and chase the early morning light or wait until the golden hour in the evening but never try to shoot during the middle of the day. 
- Always have a plan on what you want to shoot and how you want to shoot it because it can be very easy for your equipment to get ruined if you're in the wrong place at the wrong time! There are a lot of moving parts that have to come together to make a successful shoot.
- Try to shoot as much as you can! Just like any skill, you need to practice in all sorts of conditions with all sorts of riders. The more you shoot, the more you figure out what works and what doesn't!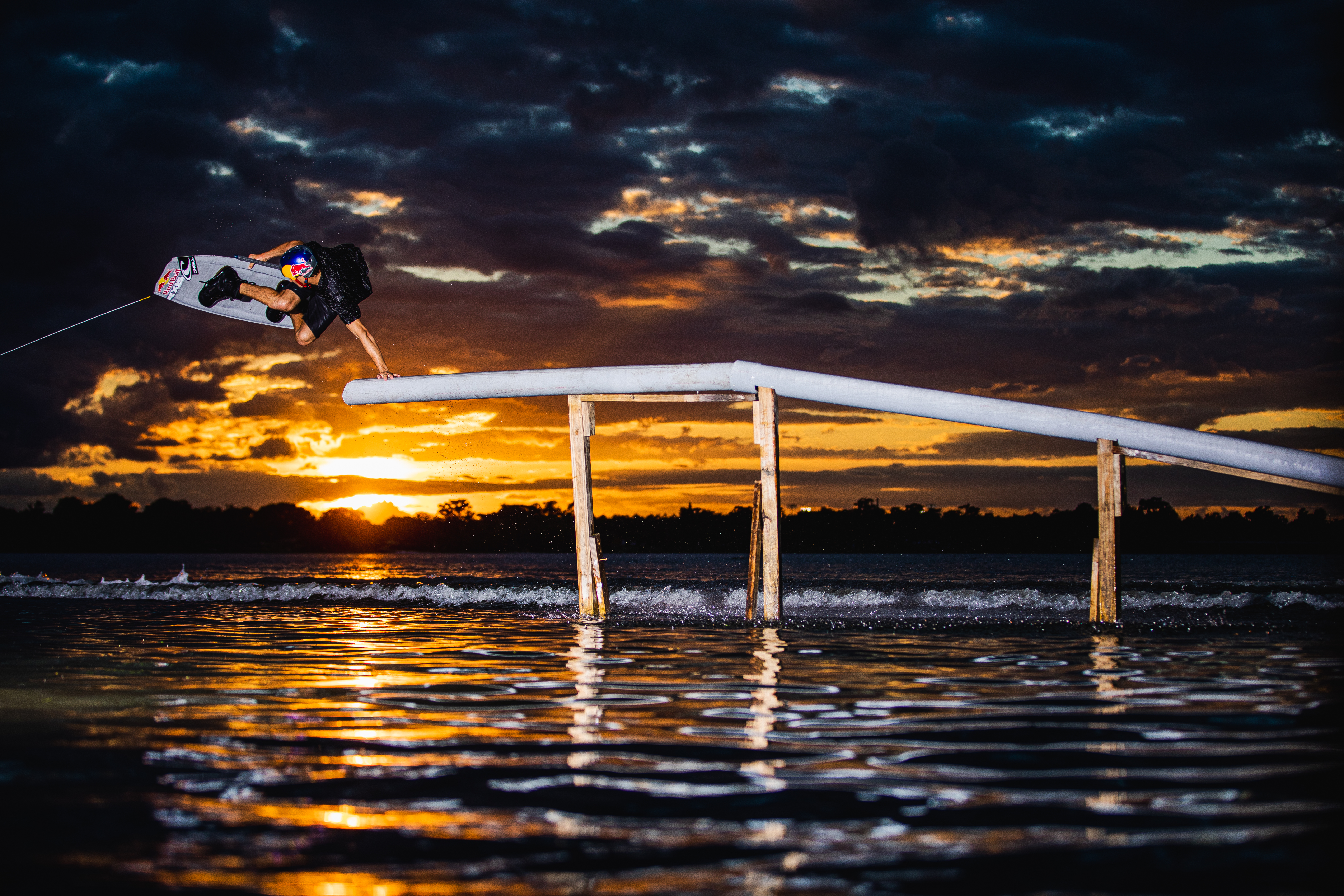 Wakeboard photographers
-  Rodrigo Donoso : He has been a staple in wakeboarding for as long as I can remember. I remember getting magazines and seeing his name on probably half of the shots. He is one of the raddest dudes and has given me plenty of tips on my photography. Thanks Rod !
- Garrett Cortese : He's always had such a great eye for it and I've always loved his style. 
- Joey Meddock - He is one of the true OG's when it comes to wake photography. He really helped me a lot when I was starting out by showcasing my work in his highly-underrated Wake Journal. He also had an independent print magazine called The Standerd which was so cool because it wasn't just the same 5 riders over and over again like the other magazines operated.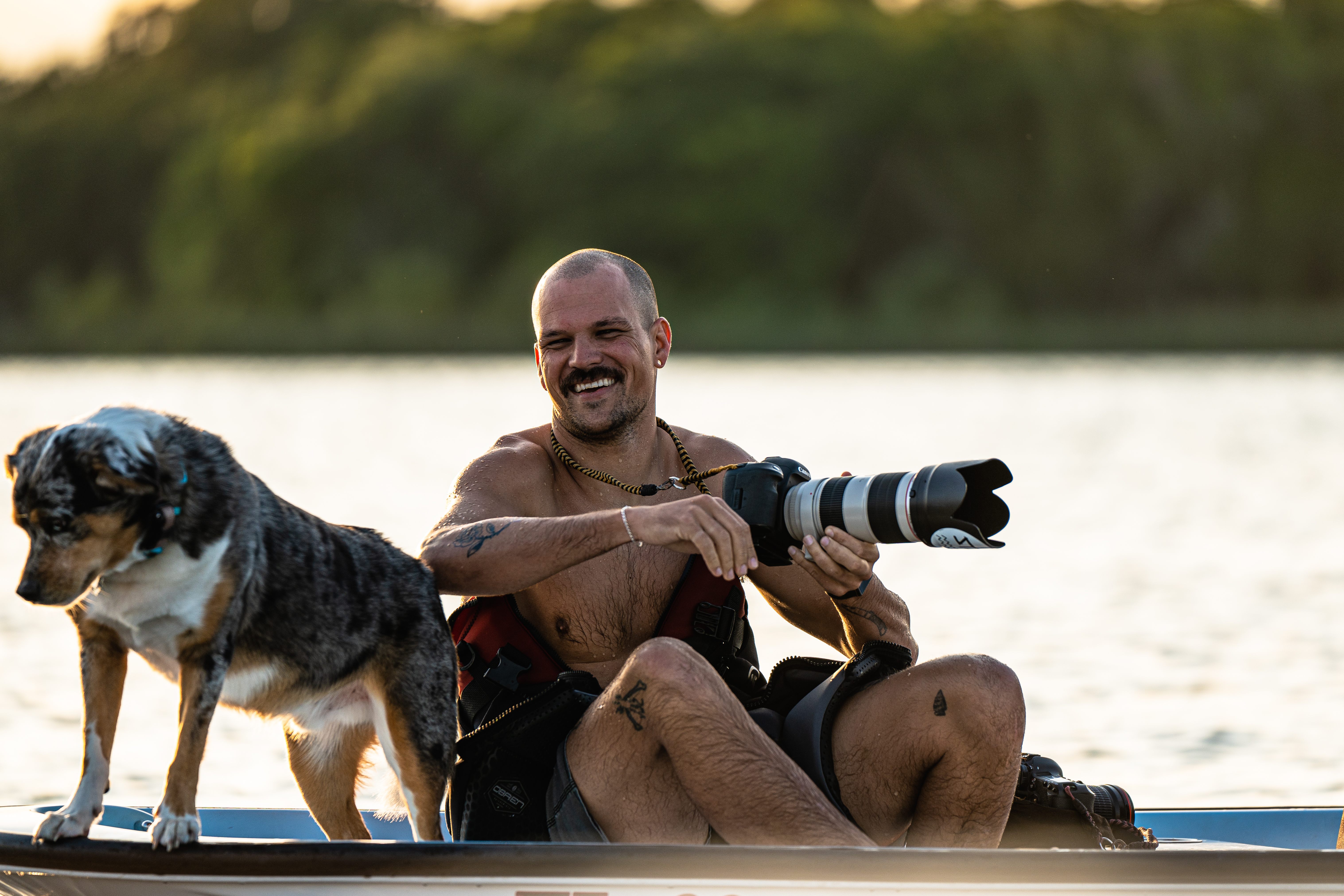 Lakes in Orlando
- Clear Lake : Clear Lake is my local favorite through and through. So much history and just a fun place to be. The community is the best because everyone loves the lake and wants to take care of it whether they ride or not. The infamous Clear Lake Rail Park is also out there which is fun to ride
- Lake Holden : Or "Golden Holden" as I like to call it, always good water conditions and the sunsets always seem to provide!
- Lake Minnehaha & Minneola : You get a real "old Florida" vibe out on them because of all the cypress trees that line the banks and give the water its dark brown look. A lot of people don't like the way the water looks in photos but I've always liked it because it looks different and with the water being so dark, it seems to reflect the light in a different way which makes it pop more.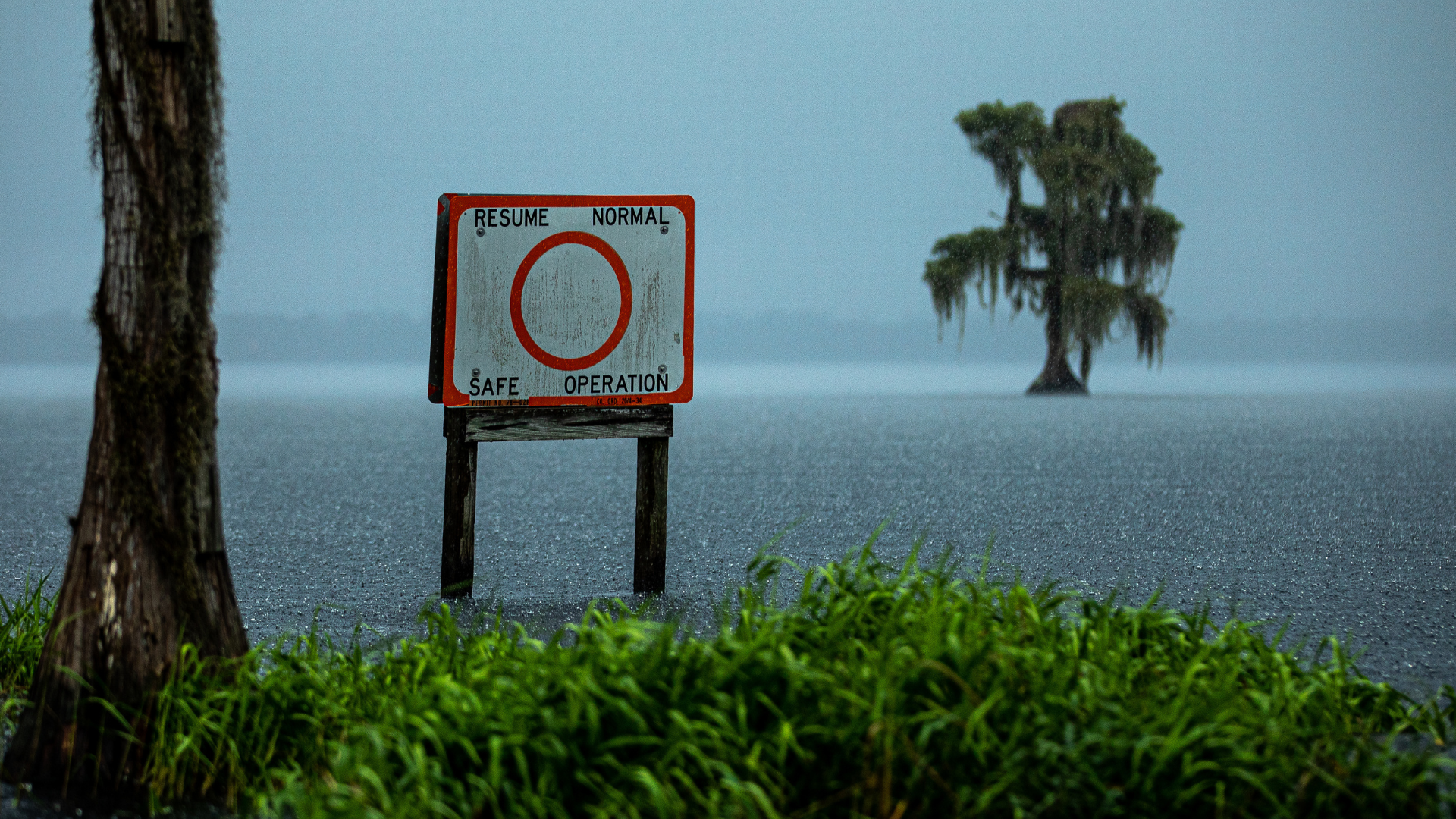 Videos to watch
Full Length

- All or Nothing (by Hyperlite)  One of those videos that never left my vcr when it came out.
- The Debut (by Andy Kolb) : One of the first full cable videos that I was really hyped for.
- Drop The Gun (by Shredtown/Slingshot) : This crew was ahead of its time is nothing short of an understatement. Mind blowing Winching clips there.
Web Edits

- Beyond Perception : Raph Derome finest work. Out in 2014 and still holds up which is almost unheard of for a web video.
- The Coalition Series : From Wesley Mark Jacobsen and Quinn Silvernale at The Valdosta Wake Compound, such a cool place that has bred so much progression.
- Anything Trever Maur has produced -- What can I say? You really can't go wrong when you see Trever's name attached to a project.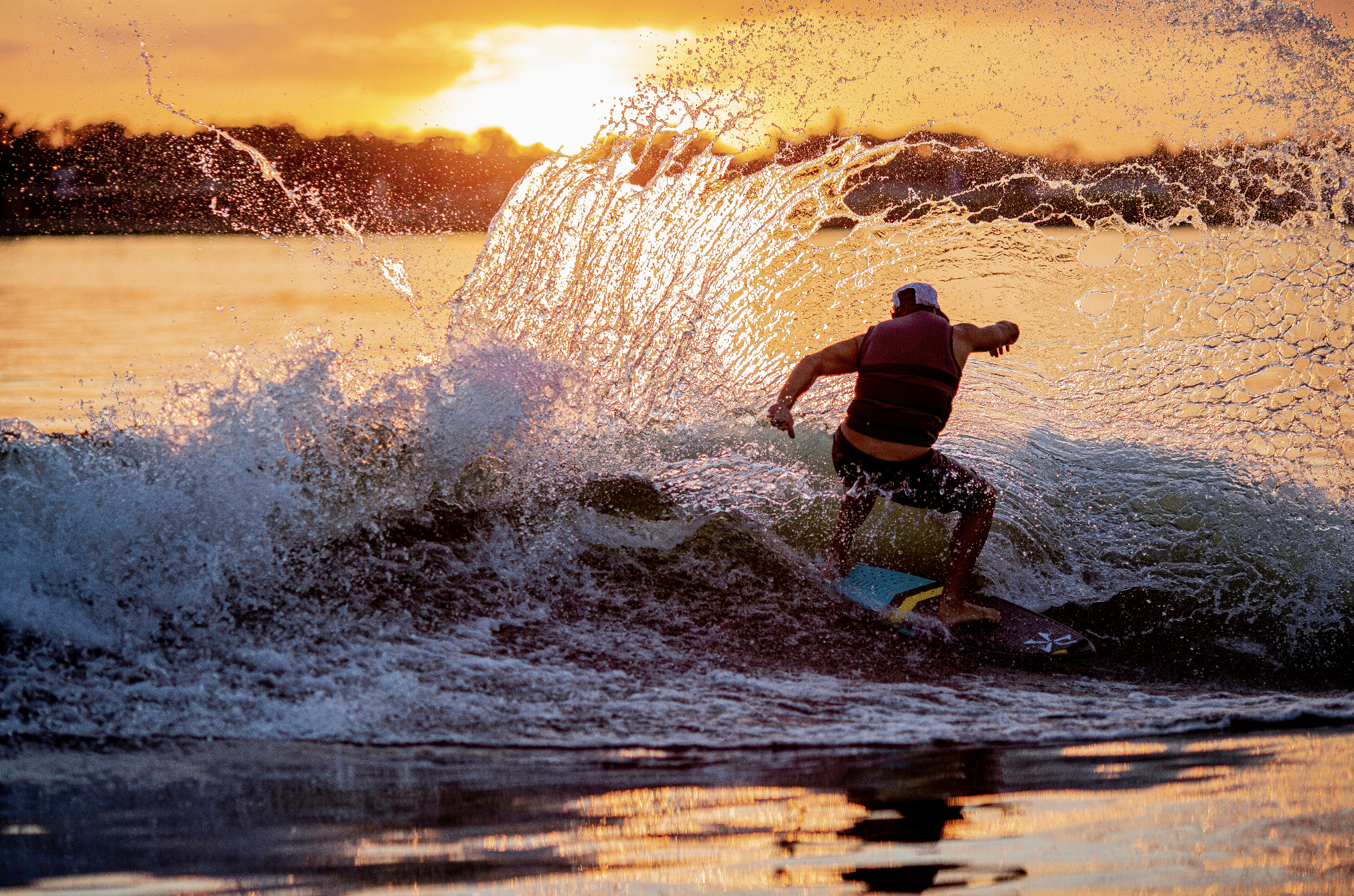 Riders to remember 
OG's

- Parks Bonifay : The youngest person up on skis at 6 months and 29 days old. He was also the first person to stick a 1080 behind the boat all the way back in 1999. His name is just synonymous with wake.
- Scott Byerly : A true pioneer of the sport, Scott was one of the first riders to start hitting rails and really thinking outside of the box when it came to his riding. He invented more tricks than I can list and he had one of the best styles of any rider ever in my opinion
- Danny Harf : The first person to land a 1260 behind the boat. And just like the other two, he has some of the best style ever on the water.
New Age Riders

- Raph Derome : Your favorite rider's favorite rider, the general consensus about Raph is that he is the GOAT. His riding is straight poetry.
- Guenther Oka : Boat riding, hitting rails with ski, on the cable, or winching, if Guenther is on the water, he is absolutely killing it. 
-  Massi Piffaretti : This kid from Italy has quickly become one of my favorite riders of all time. His board control is off the charts and he's always figuring out ways to tweak tricks that I've never seen before.
Find more of Jeff on his Instagram : @jeffshotthat